About Us
We are a family owned & operated 6000 sq ft Spring Garden Center & Late Summer Pumpkin Patch & Vegetable U-Pick Gardens. The Garden Center is open from end of April until sometime in June. The Pumpkin Patch & U-Pick gardens usually open around the end of August, weather depending. We are a One Stop Shop for all your gardening needs. We carry Bedding plants & Annuals, Perennials, Some AMAZING Hanging Baskets, Vegetable starter plants, Seed Potatoes, garden seeds, Trees, Small Fruit trees, Shrubs, Potting Soil, and Houseplants.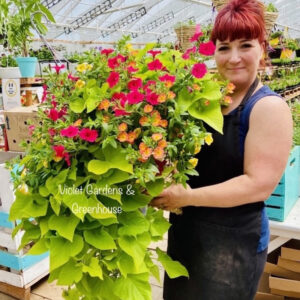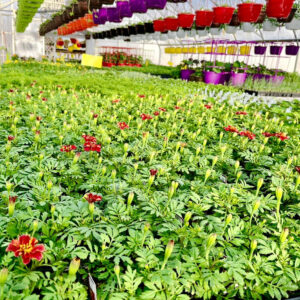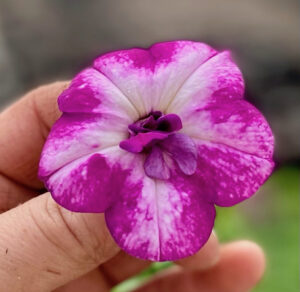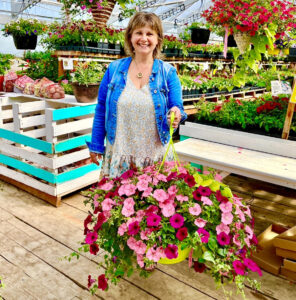 Trees, Shurbs, Perennials
Please see in store for details
WORK SHOP
Our 2021 workshops and events are on them way.
We will a variety of projects for you to choose from. Check back often as we add new classes to our schedule.
Come join us for fun and helpful instruction at Violet Gardens and Greenhouse.
Our Vision
Our friendly staff, & family operated business has been proudly serving west central Alberta since 2016, earning our reputation for quality plants at great prices!
When you need to choose the right supplier for all your gardening needs, you can count on Violet Gardens & Greenhouse
GIFT CERTIFICATES
Gift certificates are always available at any time of the year!
Have someone that is a little tricky to buy for? Get them a gift certificate from Violet Gardens & Greenhouse's!
There's no better way to spend a spring/summer day than strolling through the garden centre! They make a beautiful gift!
Location
9027 TWP 534
Yellowhead County
Alberta Canada
Hours
Spring retail garden
Open Daily
10 am to 8 pm